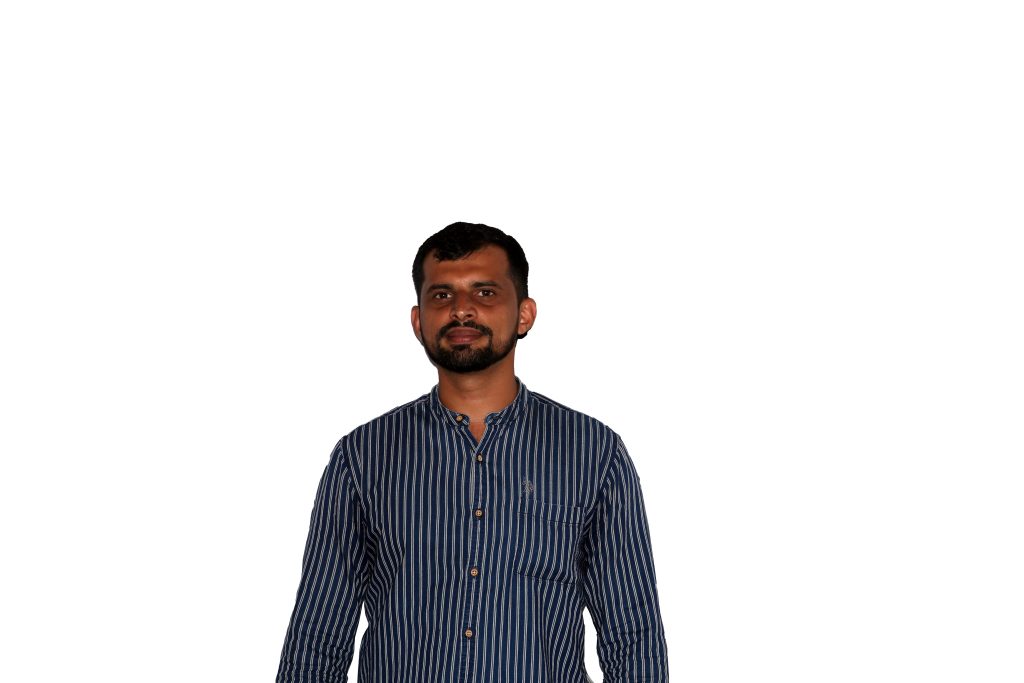 PHYSIOLOGY AND TEACHING METHODLOGY
RYT– 500, ryt- 200 , YIC , NUTRITIONIST
Ravi Prabhakar, a Mysorean born into a traditional Yoga family, has always been passionate about a healthy lifestyle centered around Yoga and weight & functional training.
This has helped him evolve into an accomplished and successful Yoga and holistic lifestyle consultant with 9+ years of experience and 10,000+ students around the globe.
Ravi is proficient and widely experienced in Ekatva, Parivartana, Arogya, Abhyasa, Kevala, Samatvam and Laghutvam in both traditional Ashtanga Yoga and Hatha Yoga from both the technical as well as physical aspects.
Innately curious about human physiology and its impact on one's overall health and mental wellbeing, Ravi believes in constantly upgrading his skills and awareness to deepen his knowledge about the holistic relationship between the human anatomy, physical fitness and mental wellbeing.
Ravi's training style emphasizes on helping Yoga trainers and students to understand the exercise science behind Asanas within the context of their individual physiology and perfecting technique via regular practice. This approach, especially when applied to teacher training makes aspiring trainers more effective and well-rounded.
Besides leading his own teacher training courses where he is adept at creating powerful teaching plans that support and benefit every Yoga trainer and student at an individual level.He is always committed to providing extensive instruction, mentoring and counseling for his students, ensuring that he motivates them to achieve their goals, driven by experience and passion.