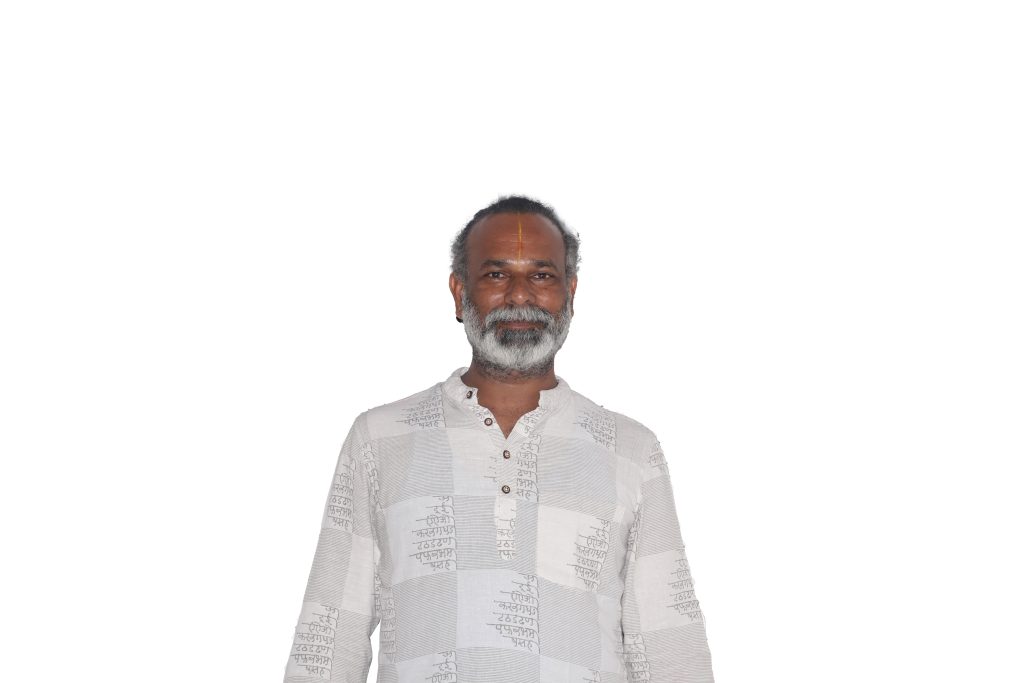 Welcome to a holistic experience that will transform you from within. Dive into a soothing learning experience by engaging with the science and power of Yoga. Taking a keen interest in yoga at the age of 12, Dr.(Hc)Balasundara Srinatha is renowned for his contribution to yoga for over 30 years. His domain expertise in Hatha Yoga, Ashtanga Yoga, and Iyengar
Yoga has earned him the privilege to learn and practice with Sri Gopalajeeyar, B.K.S Iyengar, and other senior gurus across the country. Dr. Srinatha is a strong believer in yoga being a way of life and is always engaged in enhancing his knowledge and experience through research that intertwines Yoga with modern science.
Dr. Srinatha is a Gold Medalist, Silver Medalist, and a Bronze Medalist at State, National and International level championships. Carrying such a great repute, he has also been a judge for several competitions since 1993.
Yoga with Srinatha is like diving into an experience with oneself through the guidance of a guru. He believes in giving his students an experience of a lifetime, that progresses their spiritual and healing journey. With a traditional authentic yoga school in Mysore, India, the world's yoga capital, Yoga With Srinatha provides an ideal and nurturing environment to learn yoga in the land of its origin, from a passionate, versatile and authentic Indian guru.